In addition to being named one of the Best Logo Design Companies of 2020 according to BestDesigns, we're proud to let everyone know that two of Cerberus' brand marks (Hoop Dat Ball and Pop d'Art) were selected by LogoLounge and set to be published in the upcoming Book 12. That makes four marks selected by the publication. See Cerberus' LogoLounge collection, visit the LogoLounge website.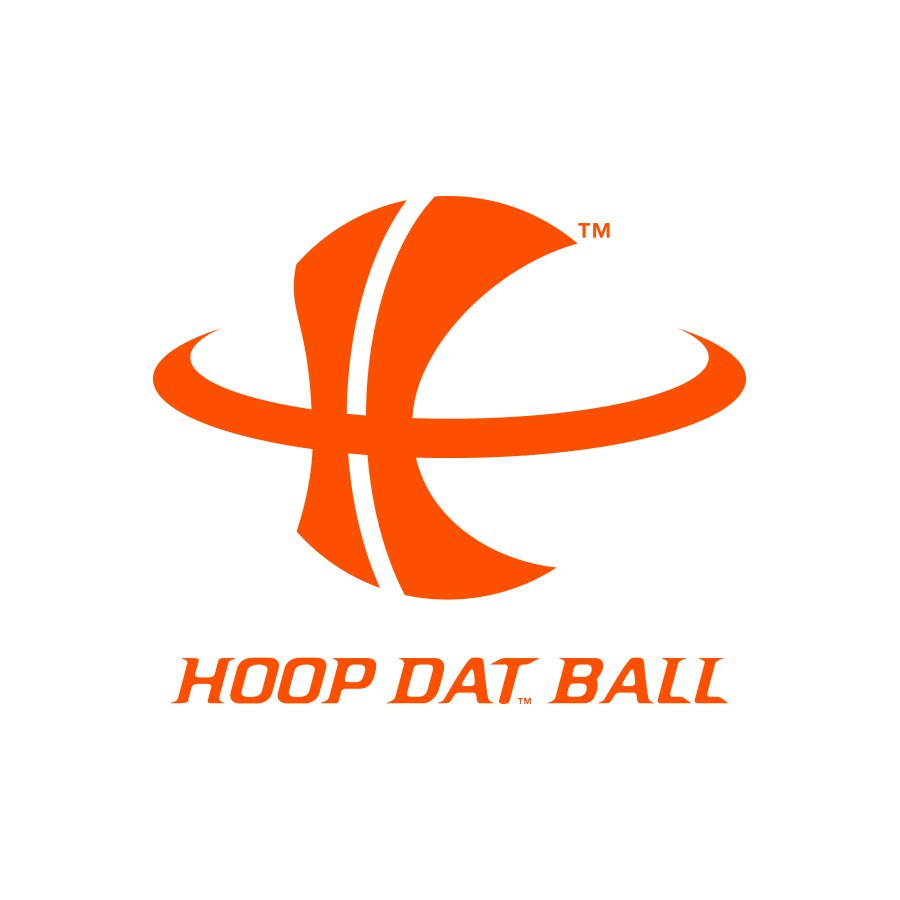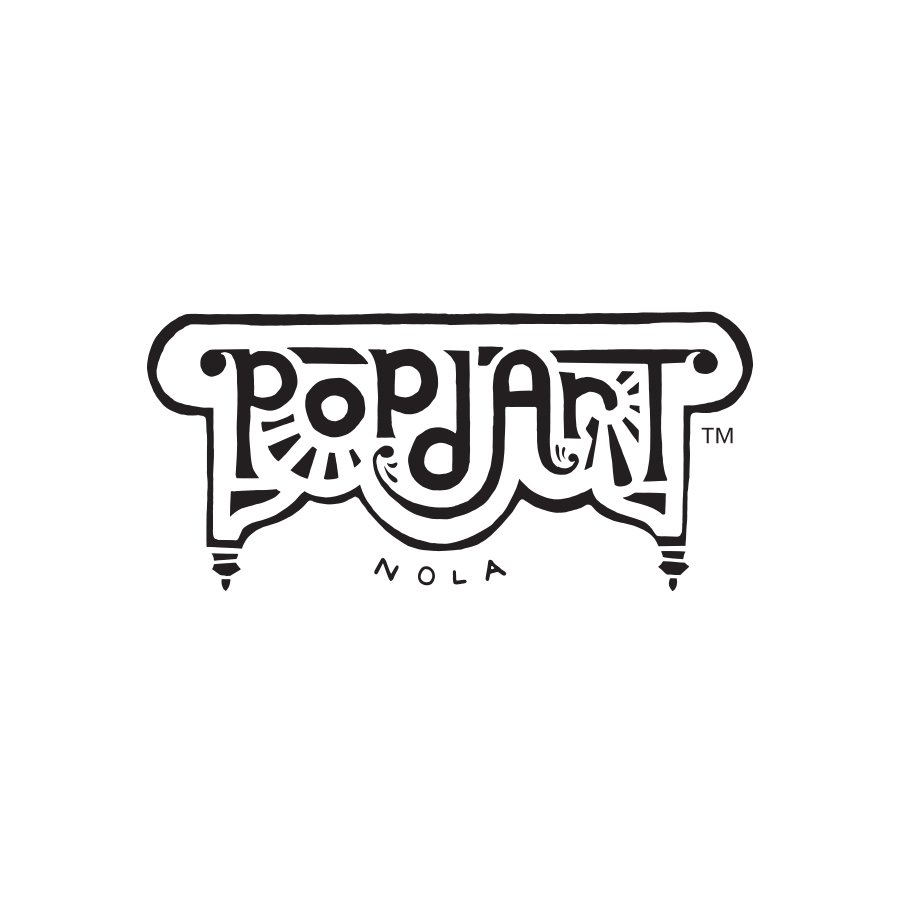 Cerberus helped to launch the New Orleans based sports apparel brand, Hoop Dat Ball. Under strict budgetary and time constrains, our agency's initial efforts for the fledgling company included the development of a completely original brand mark, four t-shirt designs, sales sheets, an e-commerce website, and print/digital advertising campaign.
Cerberus launched the Pop D'Art brand and its first product, New Orleans' Original Shotgun Gingerbread House in Q4 of 2019. Our team designed brand marks for the two start-up entities, along with beautifully crafted packaging and digital properties that included the establishment of a social media presence, landing page, as well as an SEO-optimized, fully-dynamic website.
To view Cerberus' complete collection of work, visit our online portfolio.