In January of 2020, Albasha Greek & Lebanese Café came to Cerberus in need of a complete brand overhaul for its Metairie location. Immediately, our team optimized the restaurant's online presence, correcting major SEO flaws. After developing a new brand positioning, brand mark, and design elements, we photographed the restaurant's interior and diverse menu options. The result was an effective dynamic website and social media campaign that sustained the restaurant through the COVID-19 shutdown that shuttered many local restaurants.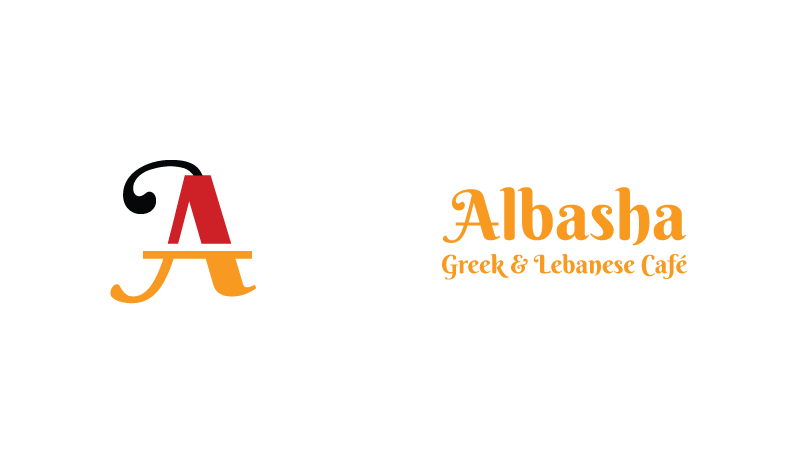 Shortly after our work with Albasha had begun, Cerberus also began a new relationship with MidSouth Coatings, another company in need of a complete brand overhaul. Having conducted a thorough competitive set analysis, our team worked to develop and optimize a successful Google AdWords pay-per-click digital ad campaign that doubled site traffic over the previous year while dropping the price per click more than 300%.
After developing a new positioning and brand mark (logo) for the Louisiana-based company, Cerberus has also launched a completely rebranded website as well as a cohesive, brand-centric radio, tv, digital, and print campaign that continues to deliver for MidSouth Coatings. The company looks to continue its growth for the second half of 2020.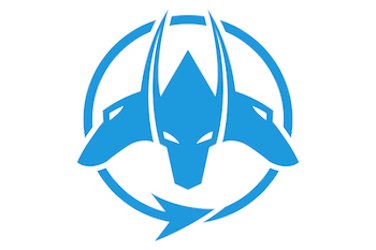 Each of these rebranding efforts helped to distinguish Cerberus Agency among its contemporaries as an agency that delivers Branding Worth Loving. DesignRush, an independent agency ranking platform that shares its rankings for the best digital marketing agencies from the U.S. and around the world, has named Cerberus to its list of Top Branding Agencies of 2020. View the complete list of top branding agencies as ranked by DesignRush here.