Cerberus has been recognized as one of the Top Digital Marketing Agencies In The US for its ability to create positive, results-oriented outcomes for its clients. This ability to practice these Top Strategies To Boost Digital Marketing Conversion Rates has distinguished the firm as one of the top US creative agencies known for its results.
In a recent article published by BestDesigns.co, Cerberus was named as one of the Top 30 creative agencies in the US (ranking 21 on the list) that translate design into business success for its clients. The following excerpt is from that article:
According to one study, businesses with a strong design identity outperform those without by 219% on a stock market index. Still, another research study revealed that consumers and B2B partners see companies' website design as a primary indicator of their business credibility. Investing in design may be costly, but the benefits are worth it:
> Good design increases the perceived value of products and services
> It builds a strong brand identity 
> Products with a good design need less time and money for marketing efforts as 72% people admit that design influences their purchase decision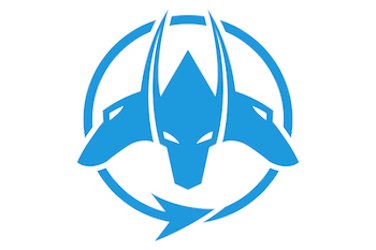 Cerberus is an internationally recognized full-service advertising, digital, design, and media agency located in New Orleans, Louisiana. Aside from earning astounding returns on its clients' investments​ ​over the past 11 years, Cerberus is recognized by industry leading voices as a creative leader in the world of​ ​advertising, both offline and online.
// Lürzer's Archive Issue 6/2018 and 2/2018 – 5 Published Works // Lürzer's Archive Top 200 Packaging Designers – 4 Published Works (2015/17) // Print Magazine's Regional Design Annual (2012/2015) – 2 Published Works // Logo Lounge Book 7/8) – 2 Published Works // American Association of Advertising Agencies' National Competition – Silver // American Association of Advertising Agencies District 7 Show – 3 Gold