Capabilities
Cerberus is a full-service advertising, design, web development, and media agency. Here, timely analysis and optimization of cross-platform efforts fuel an environment of constant discovery and adaptation. Our team creates effective, efficient graphic design, advertising, and marketing programs for emerging brands.
About Us
A mythological creature with three heads and a dragon's tail, Cerberus was the loyal watchdog stationed by the River Styx. Each head could see the past, present, and future respectively. Like the agency's namesake, Cerberus' greatest asset is the ability to focus. Focus enables our team to glean insights from a cluttered landscape, identify effective messaging triggers and marketing tactics, and create simple yet artful designs that drive brands forward. This focus yields Branding Worth Loving.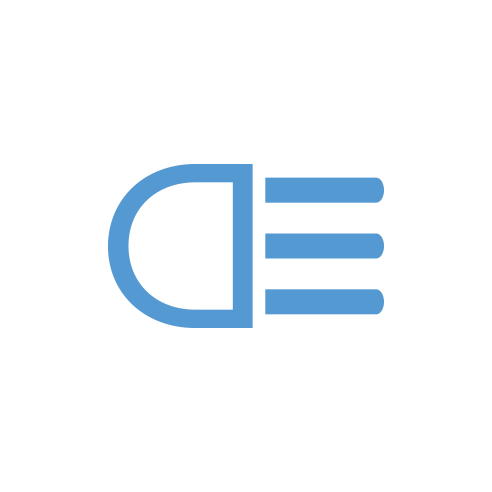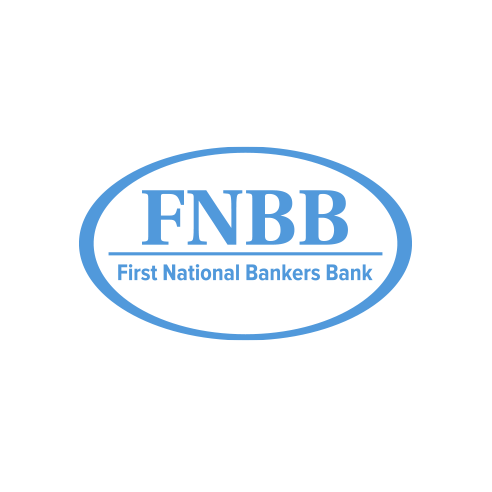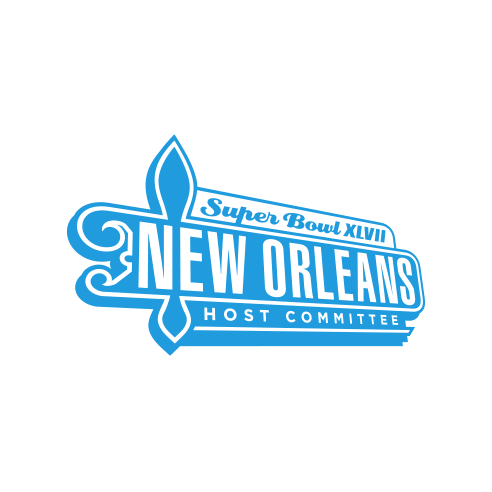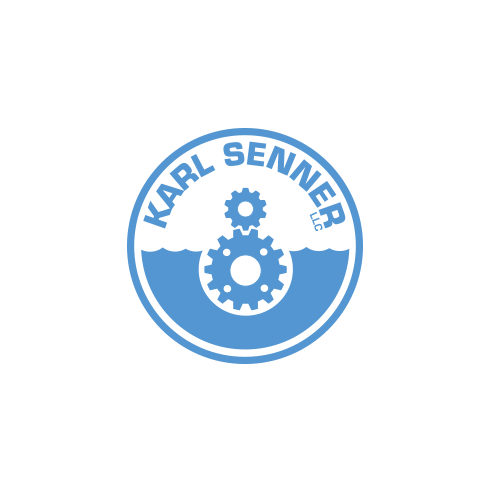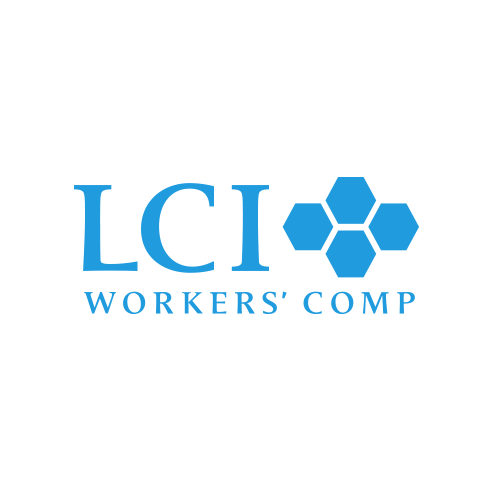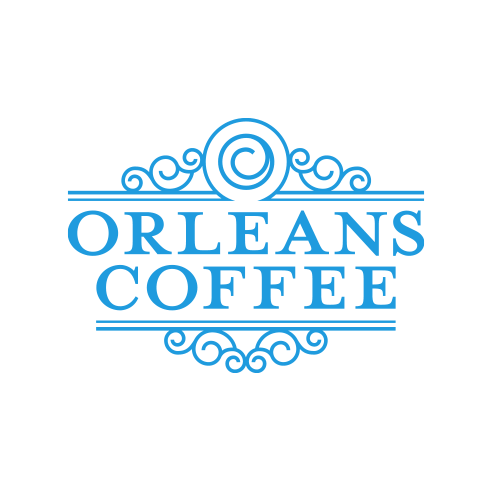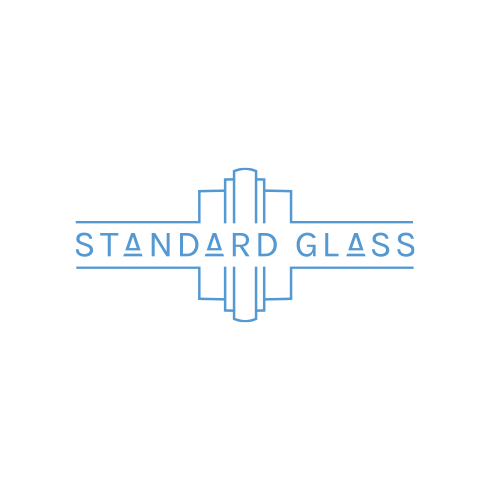 Clients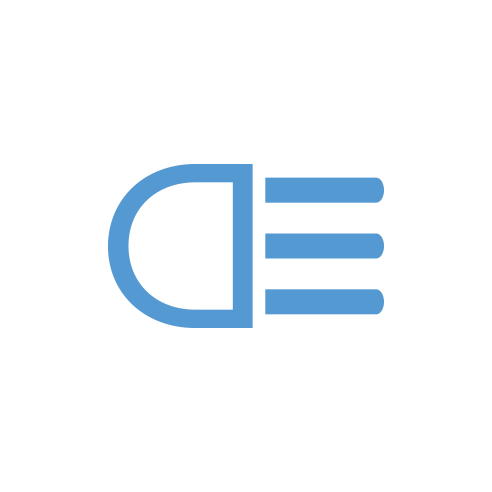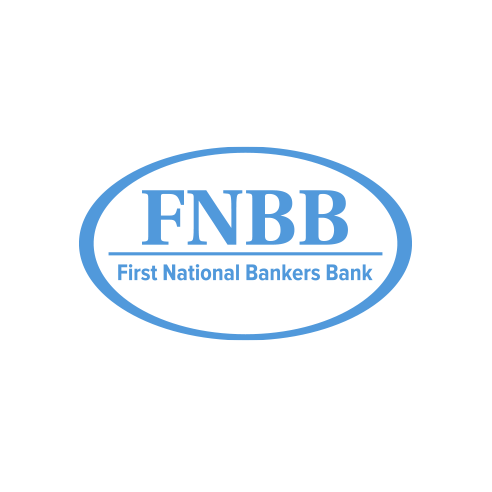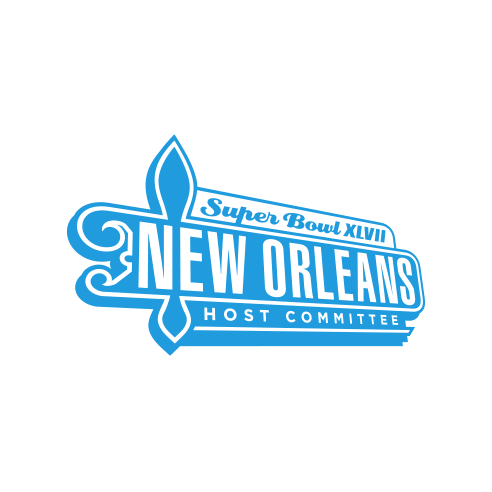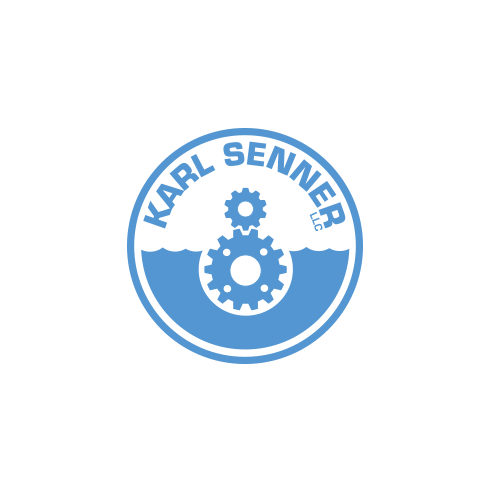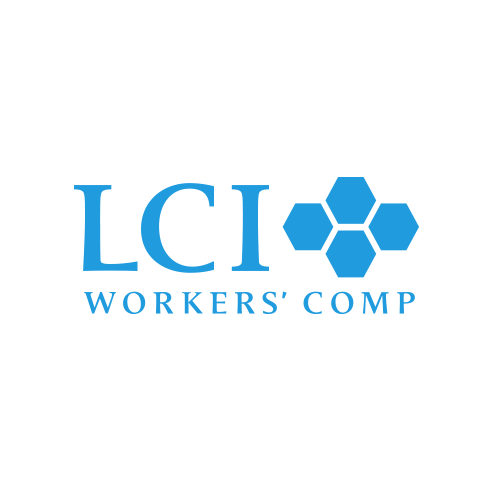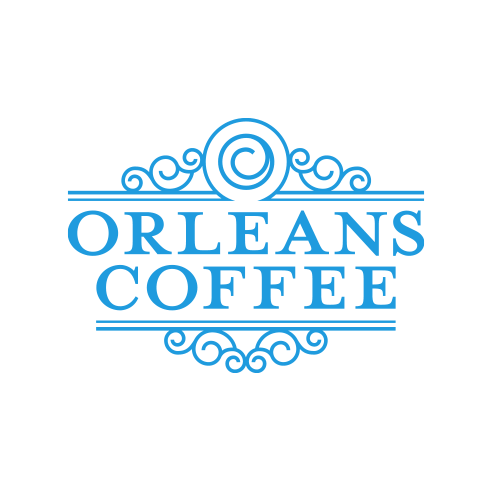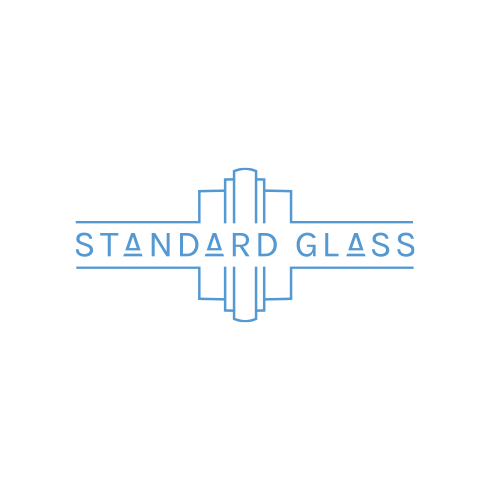 Contact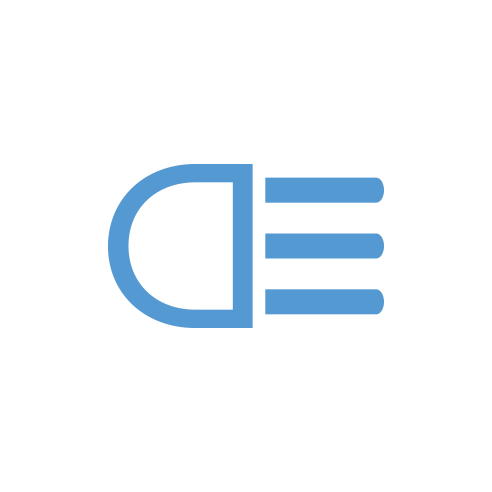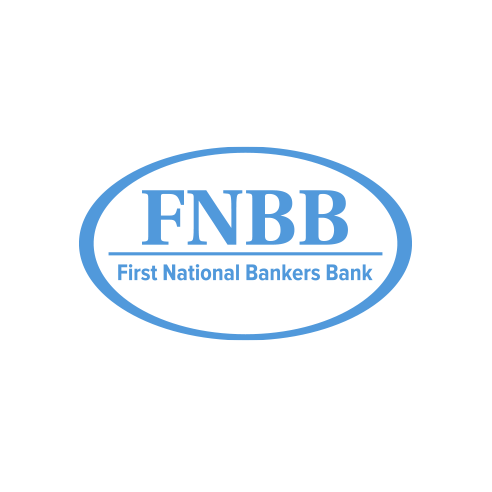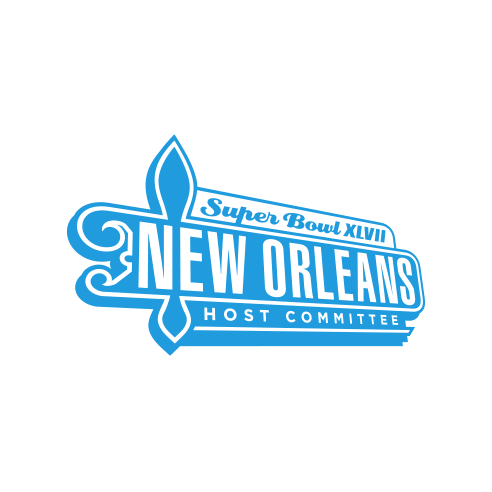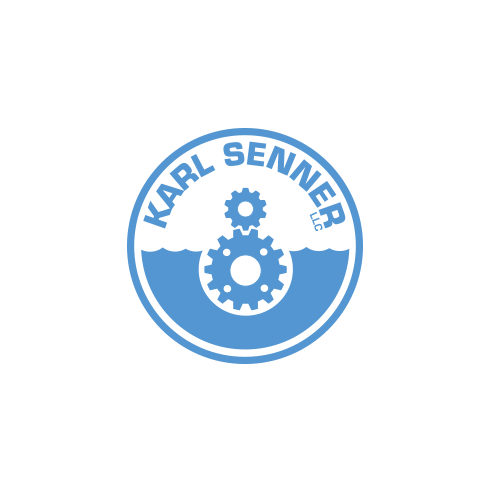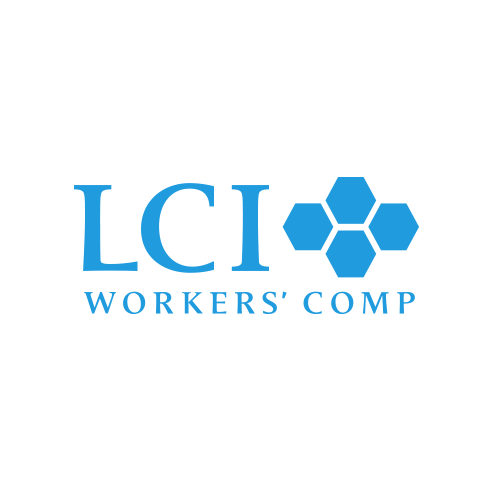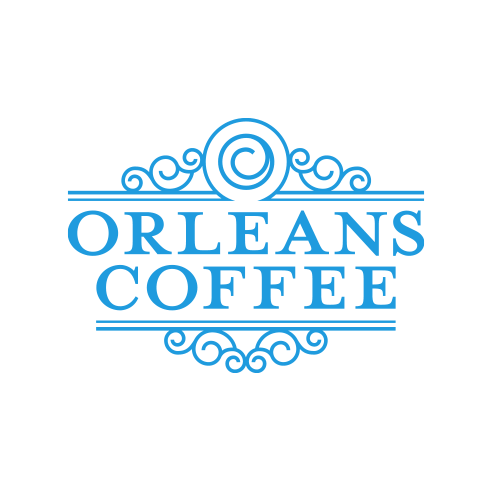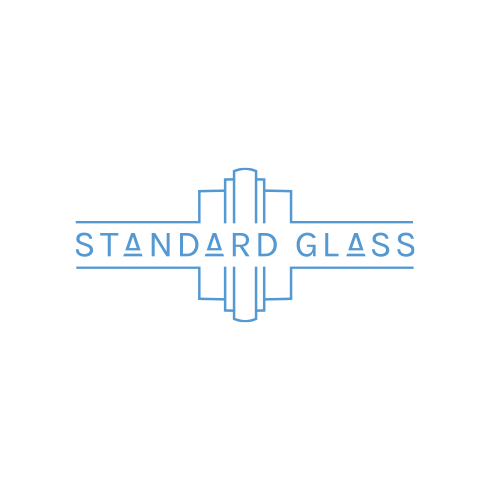 News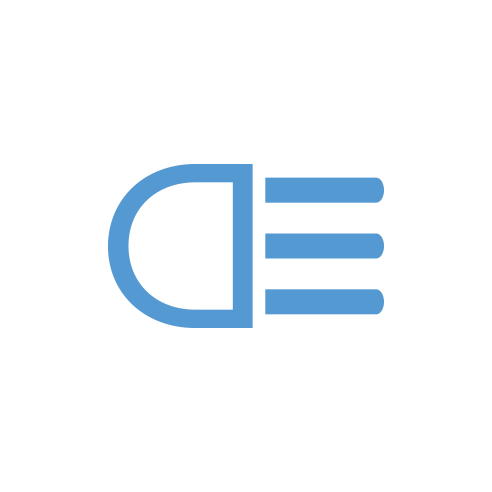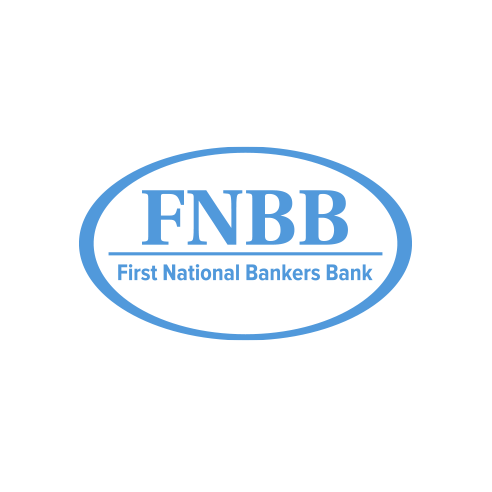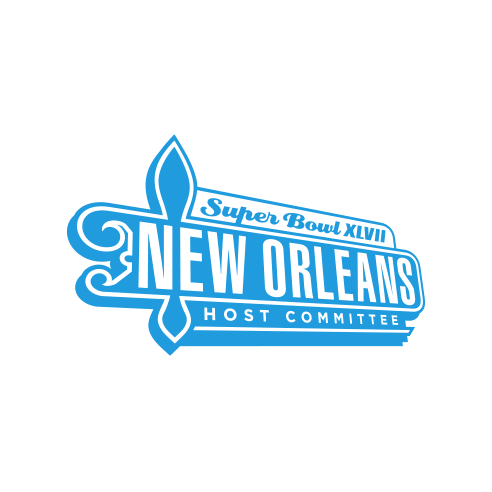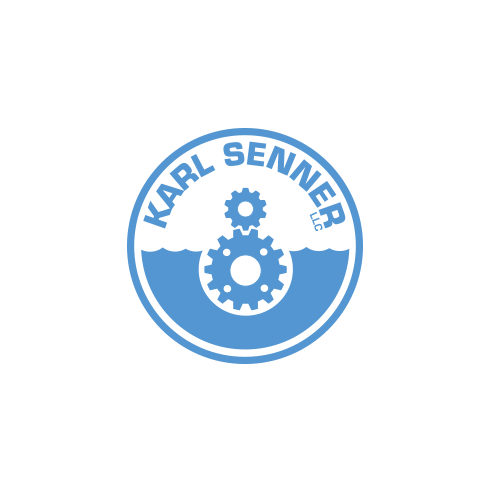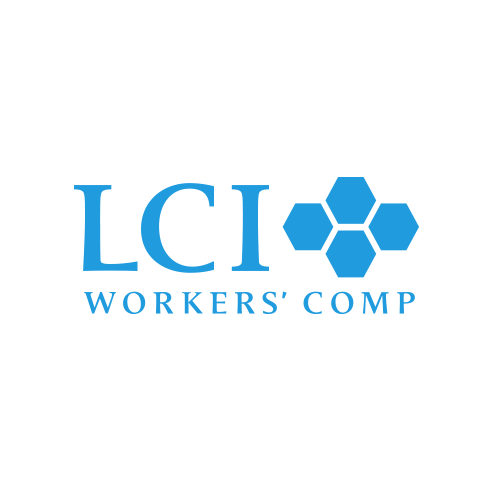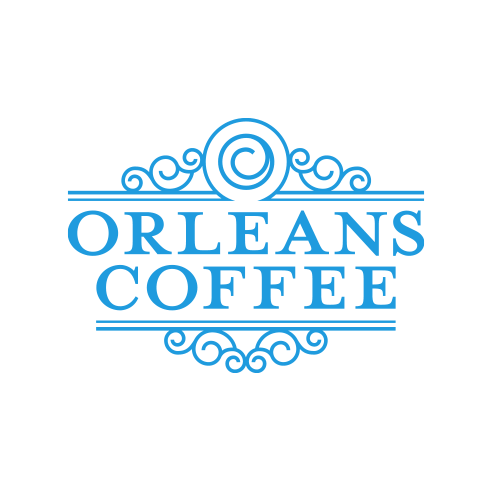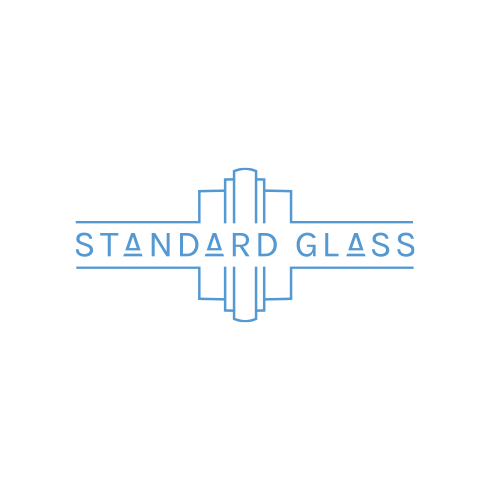 Work
Cerberus creates simple, yet artful corporate communications that resonate with an emerging brand's core audiences. It's this disciplined approach that allows our marketing solutions to attain an overarching focus that is so critical to connecting people to brands amid the din of today's marketplace.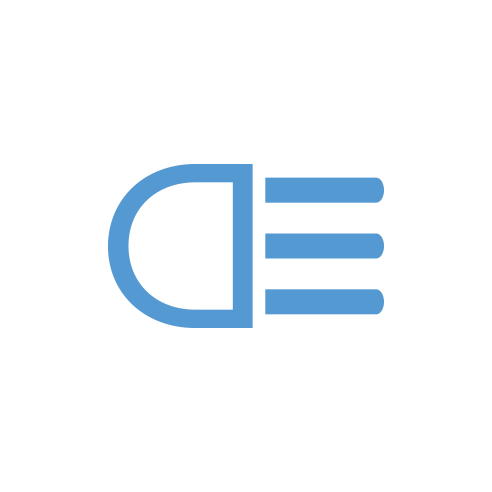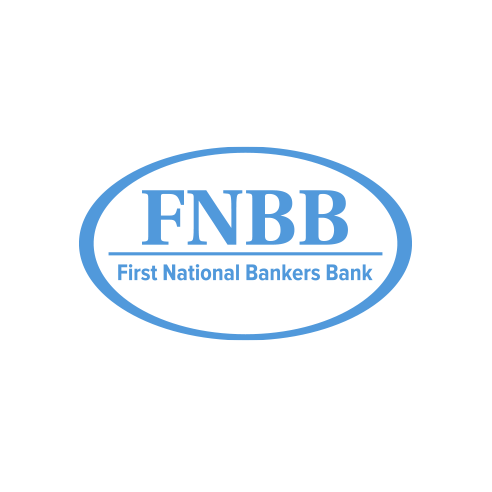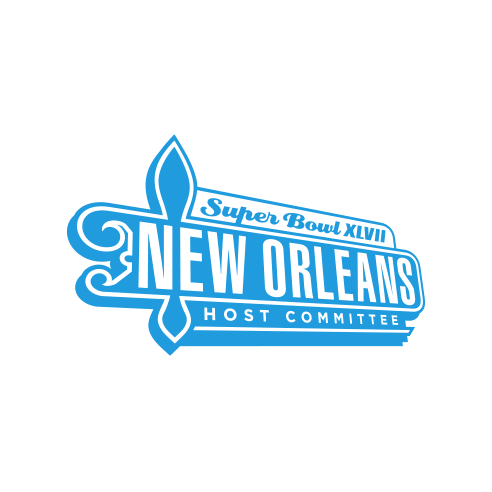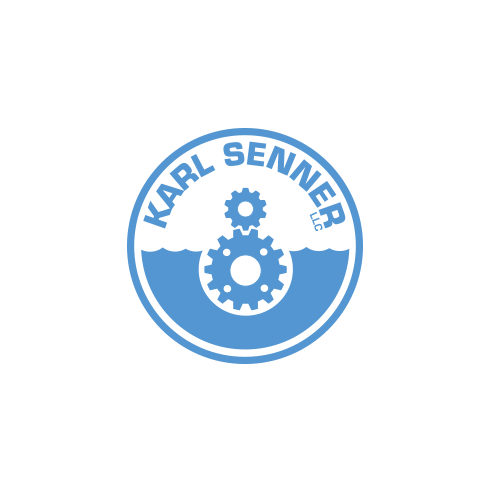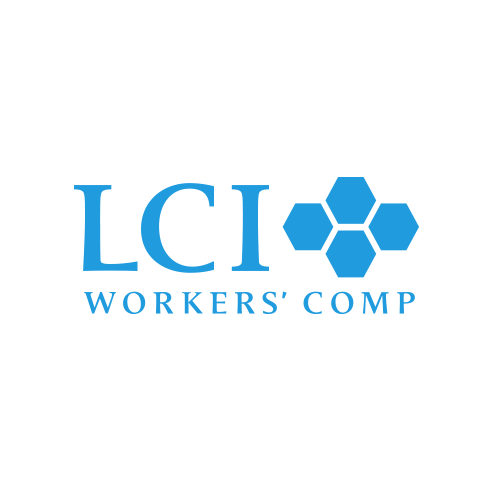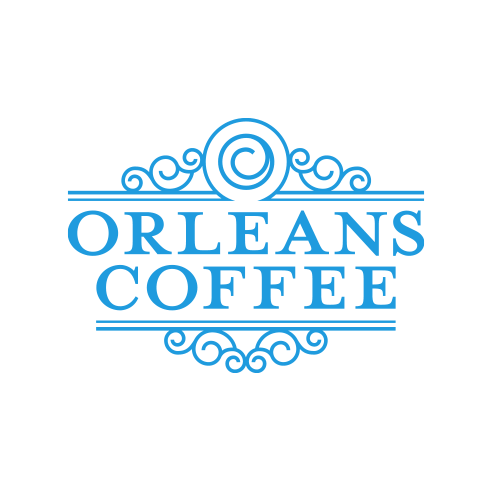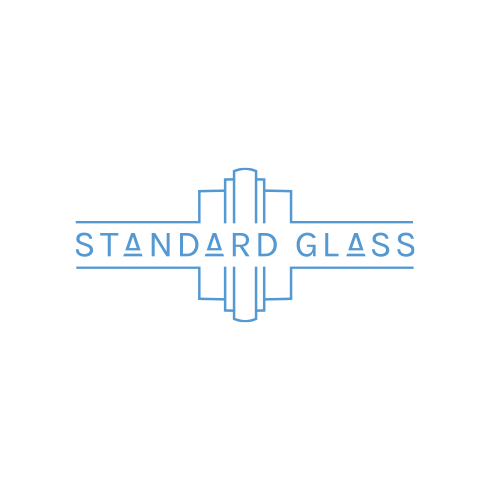 Home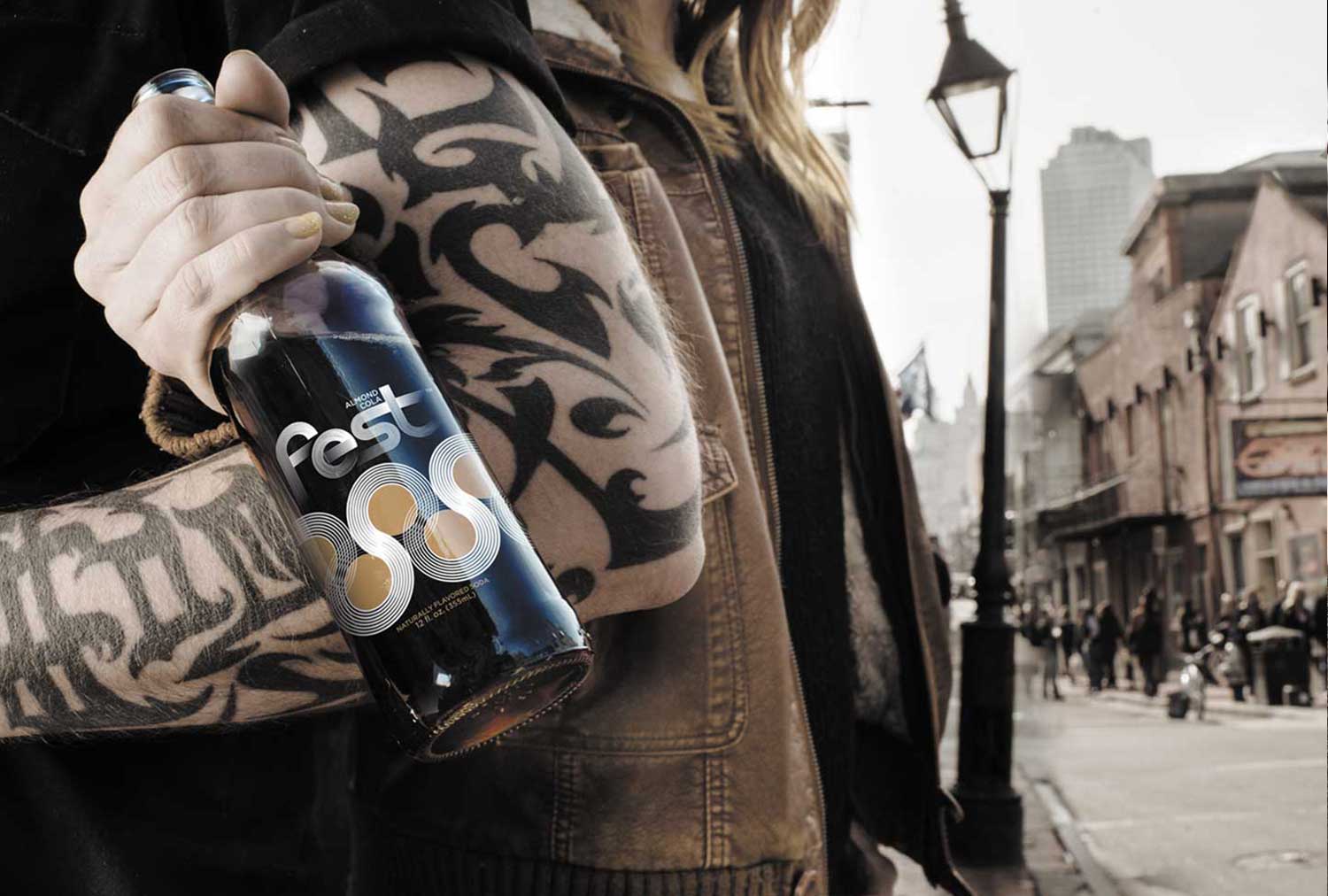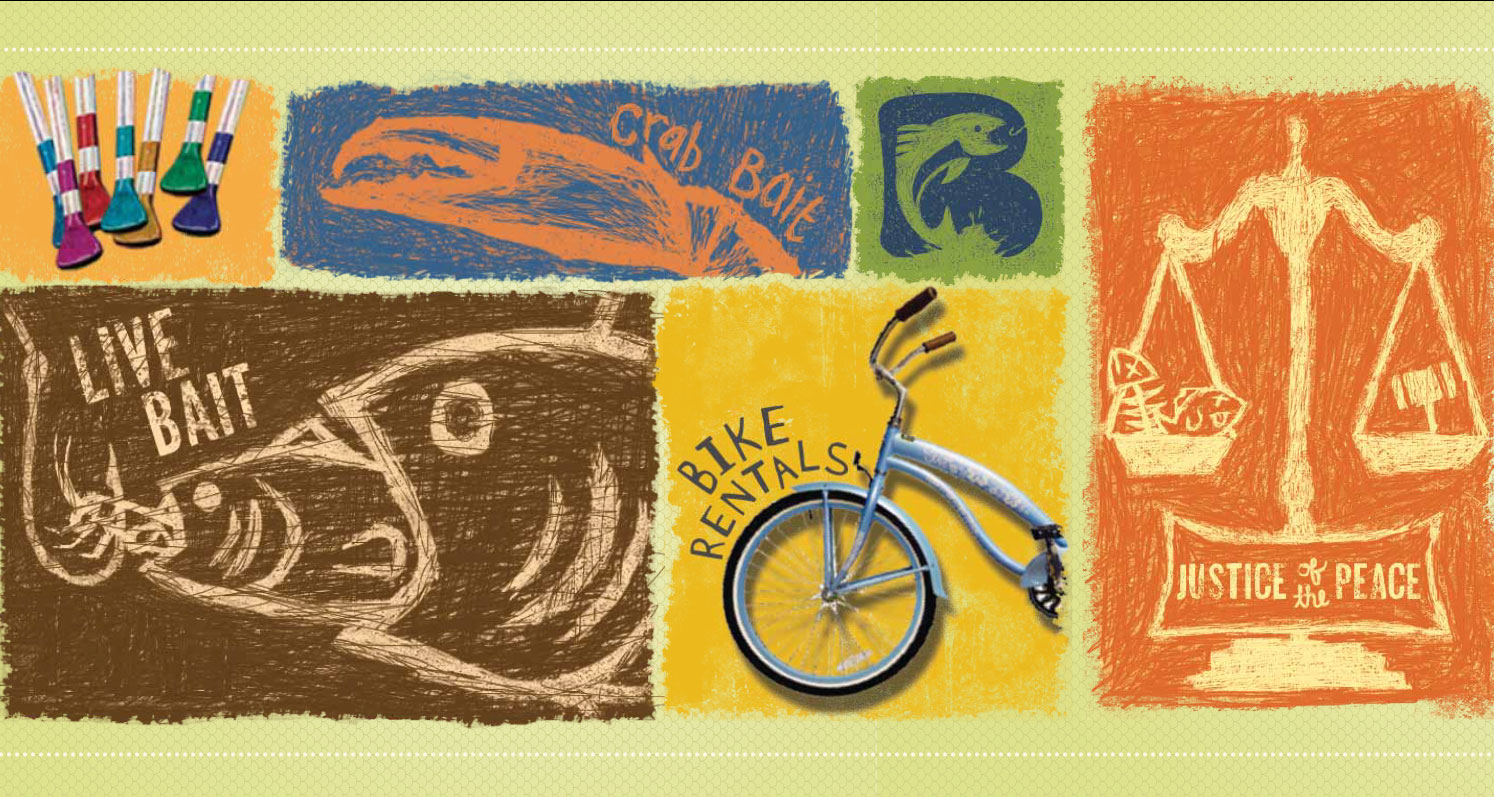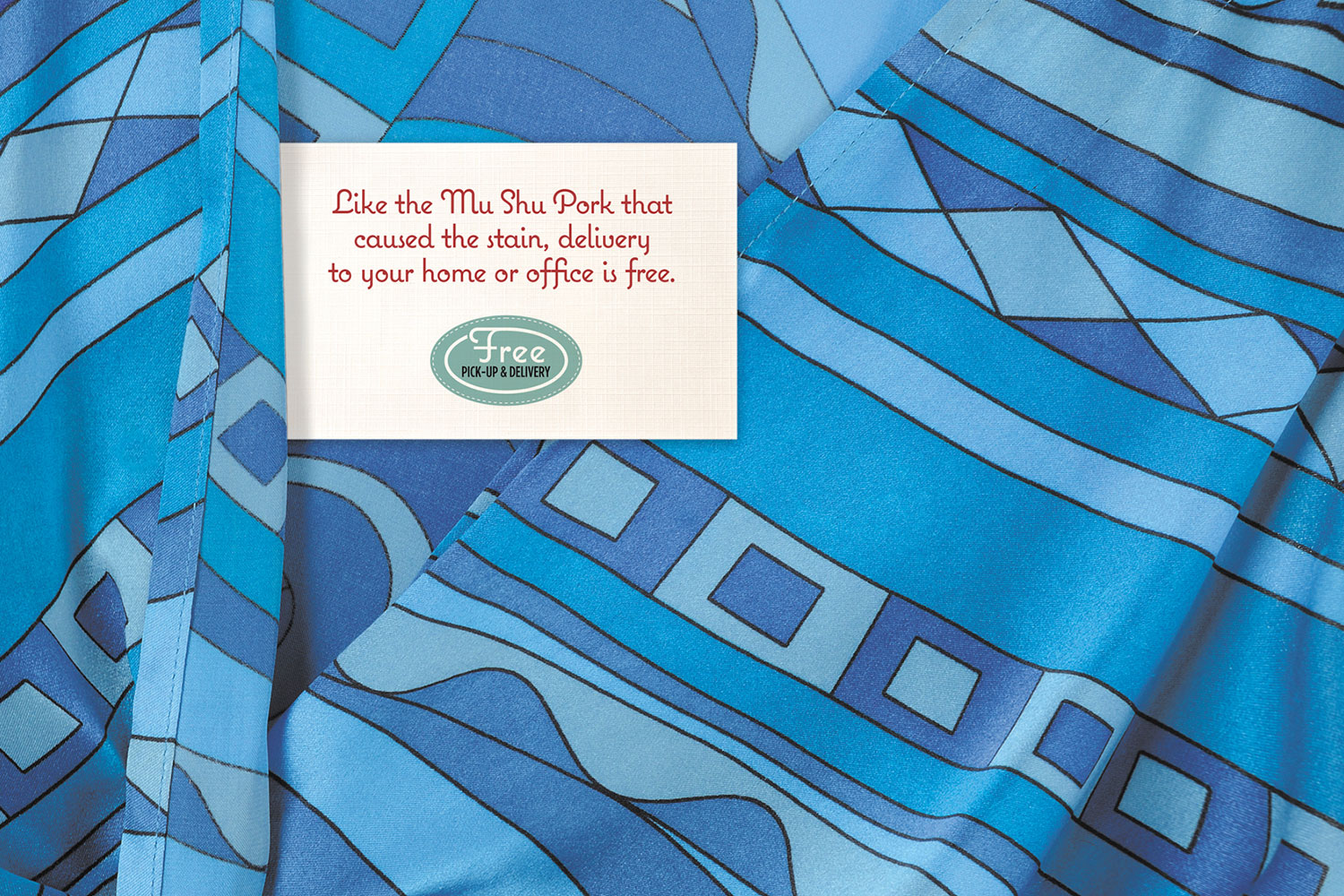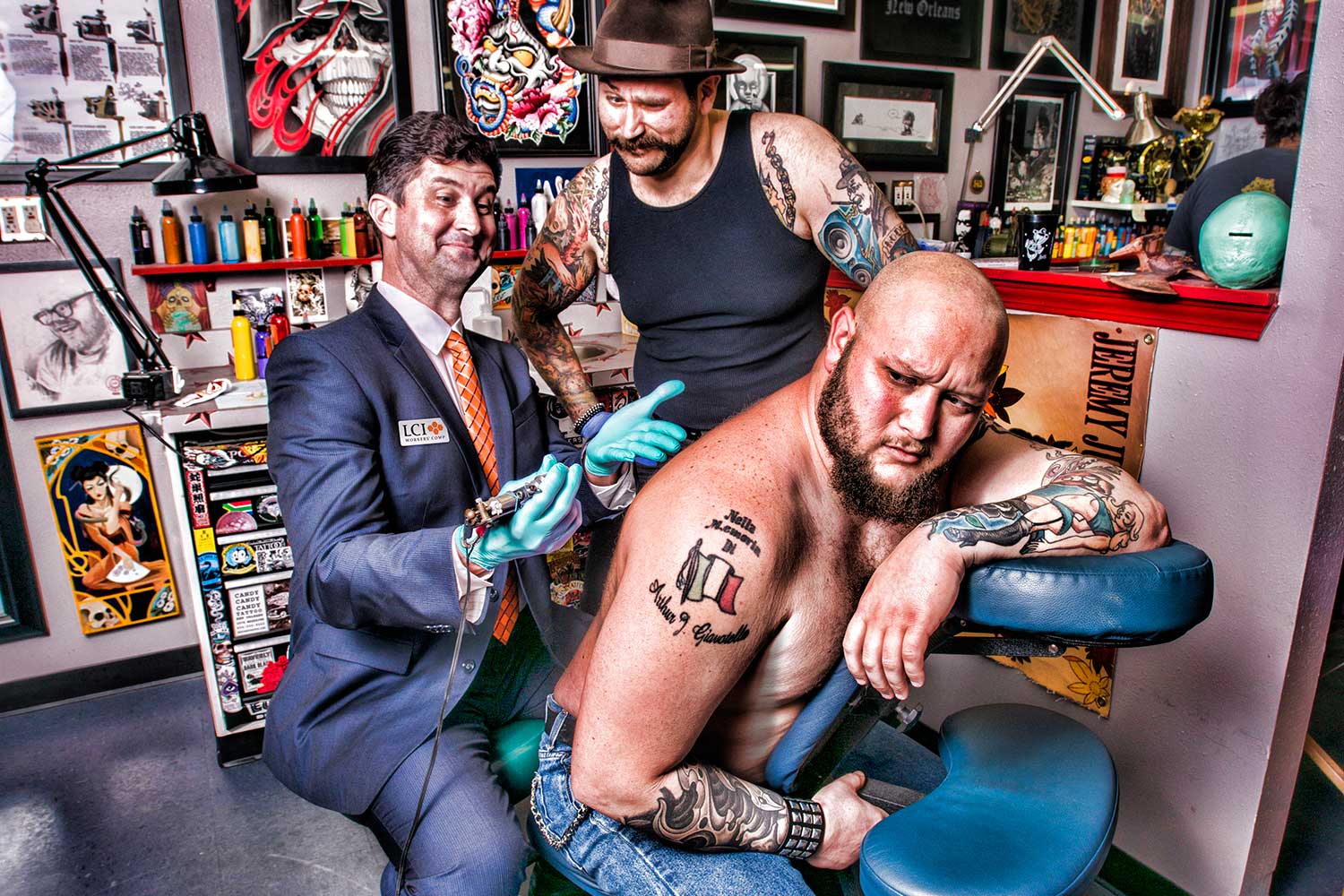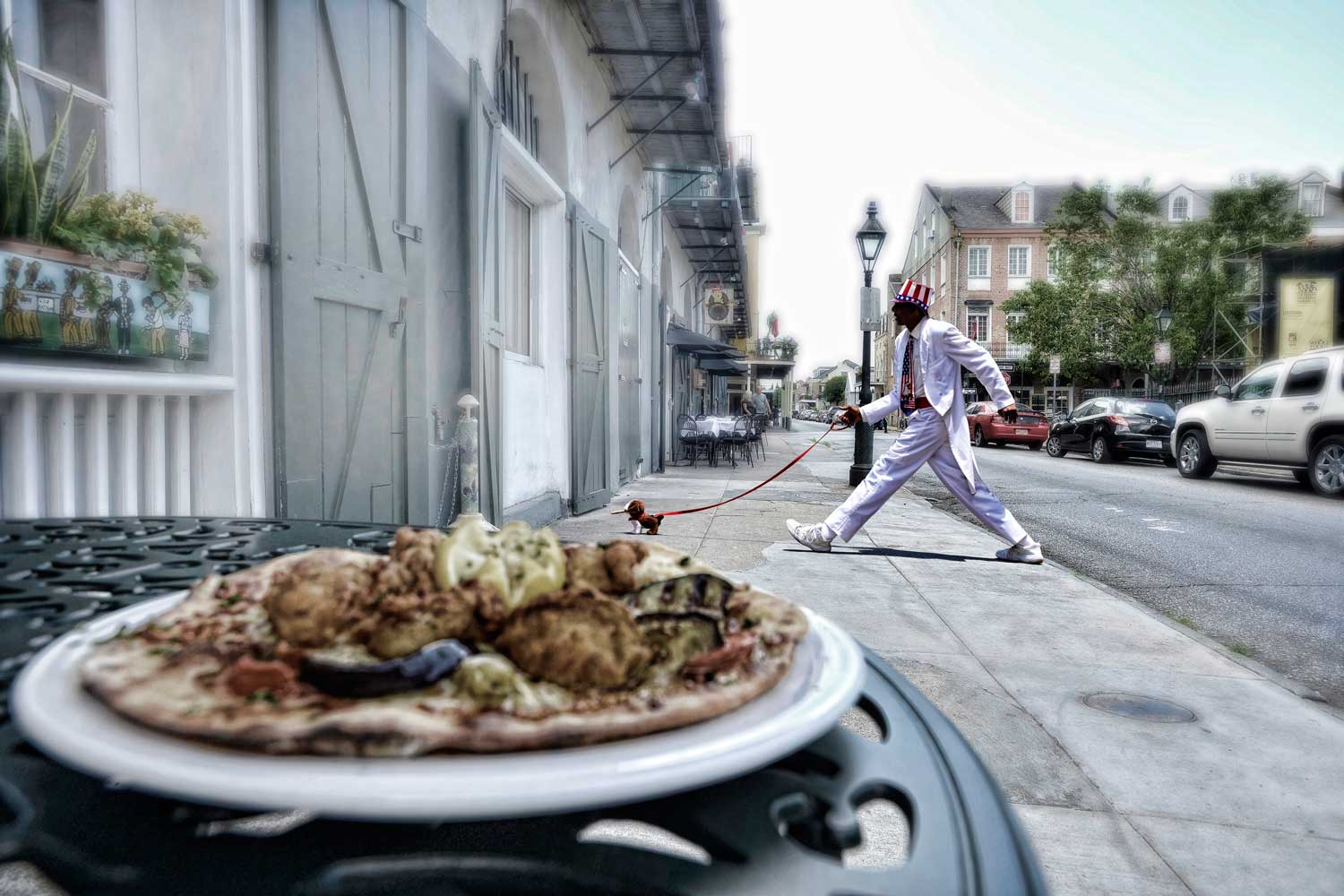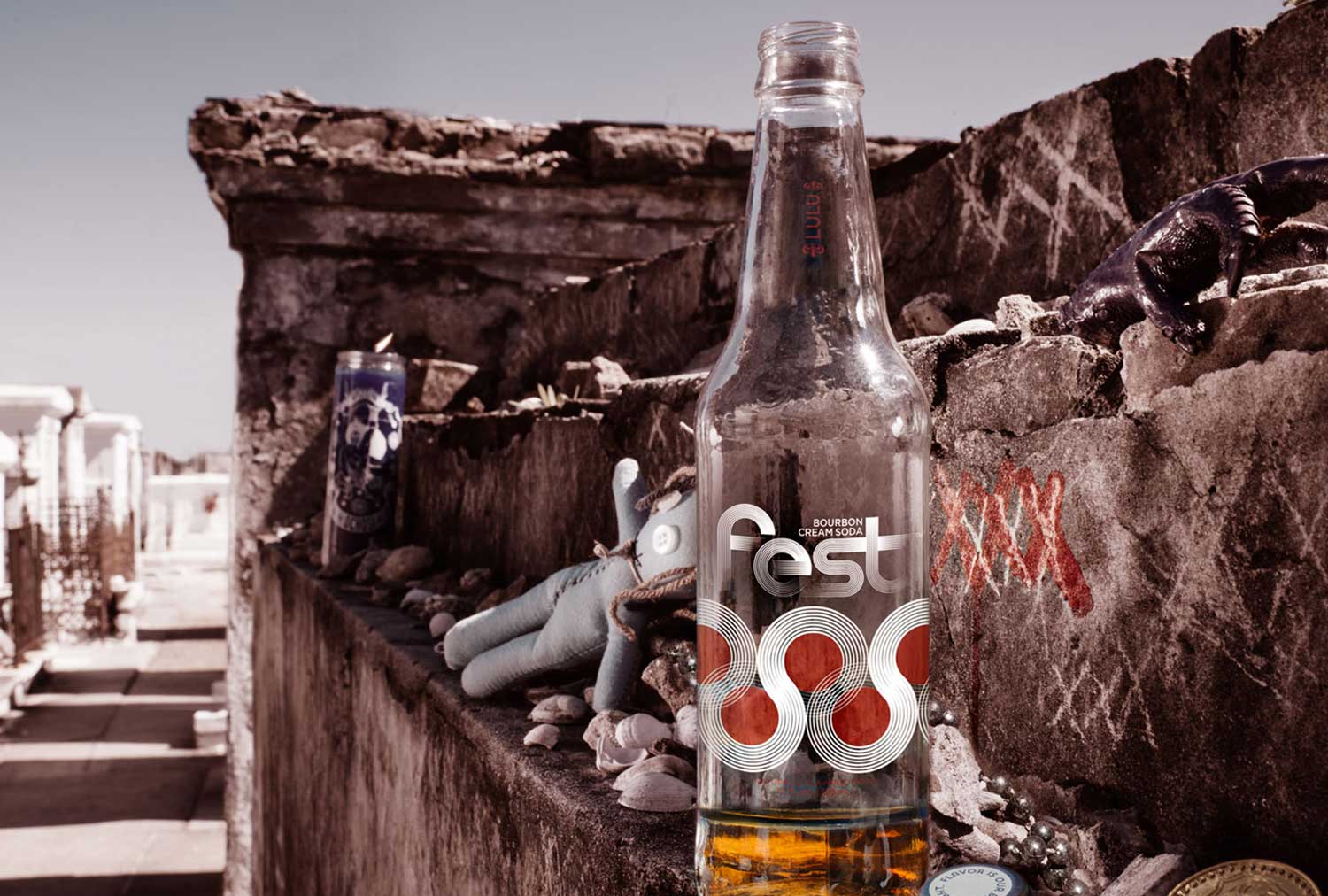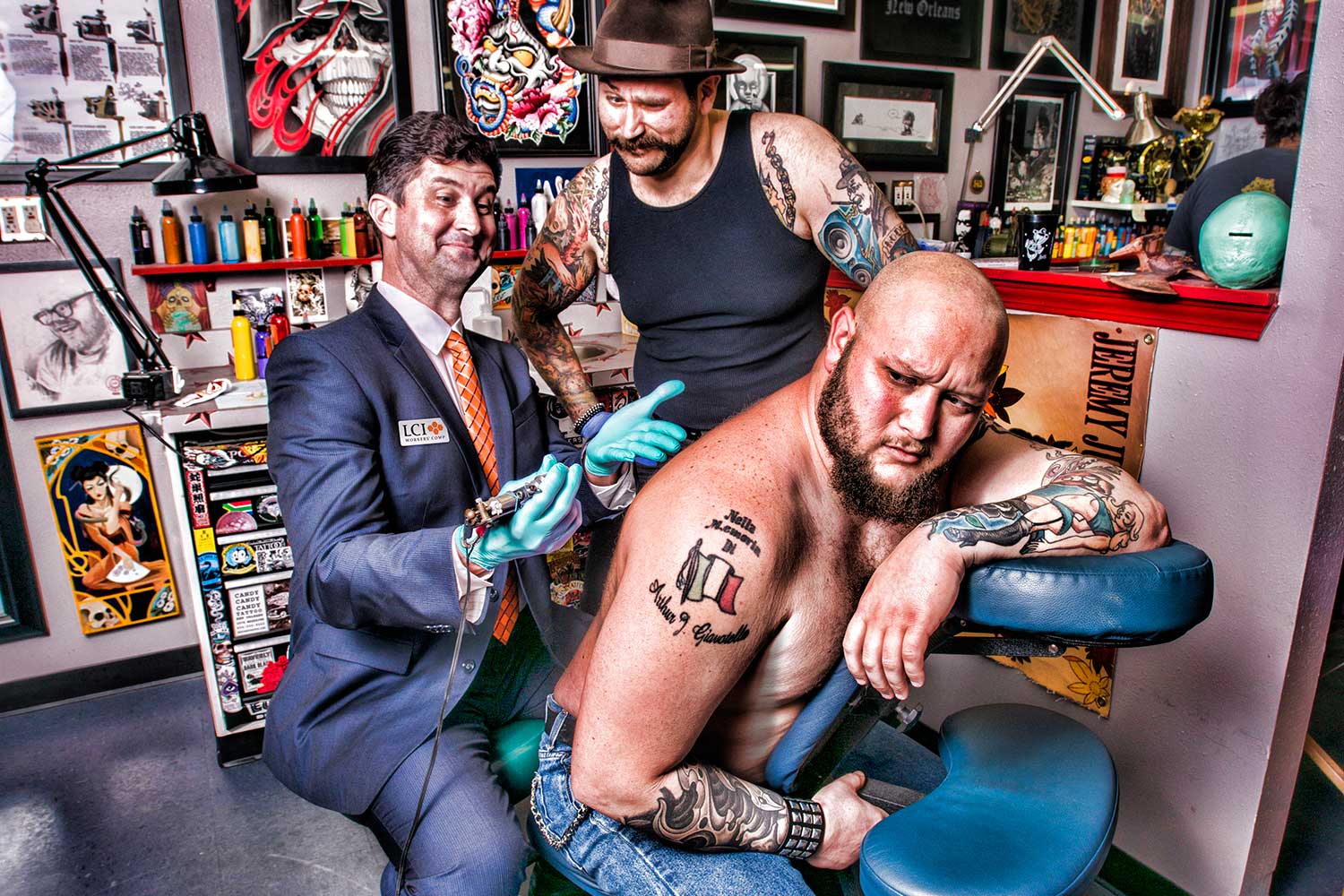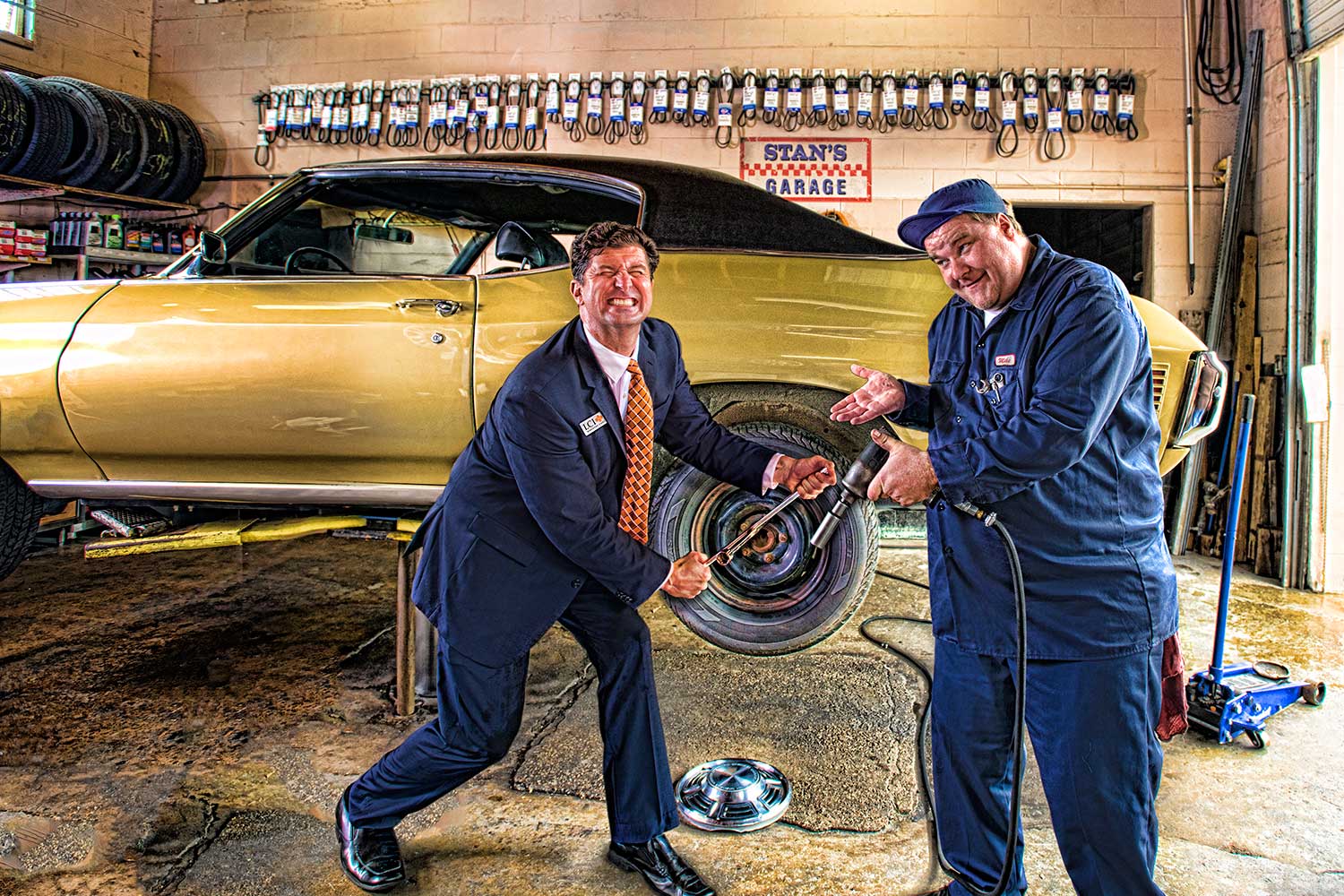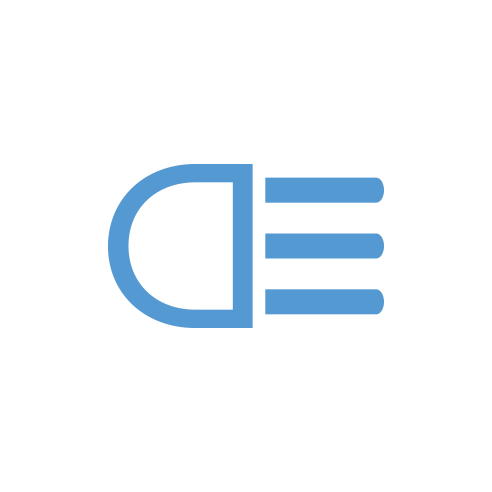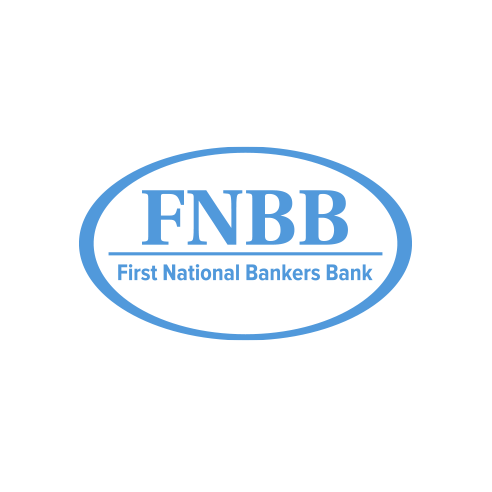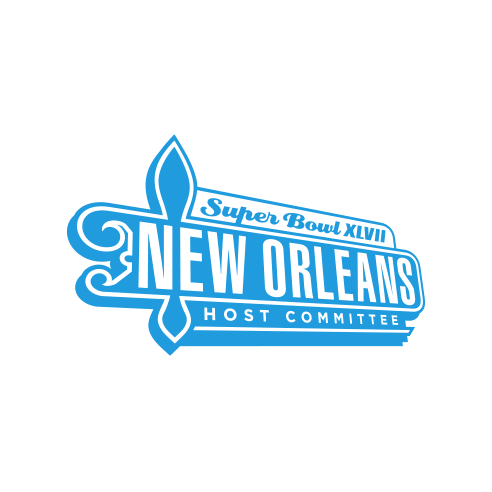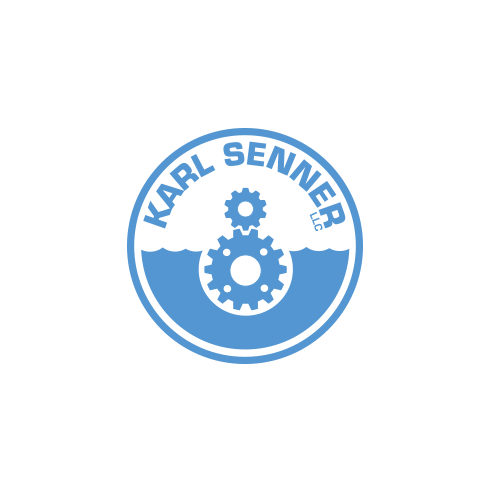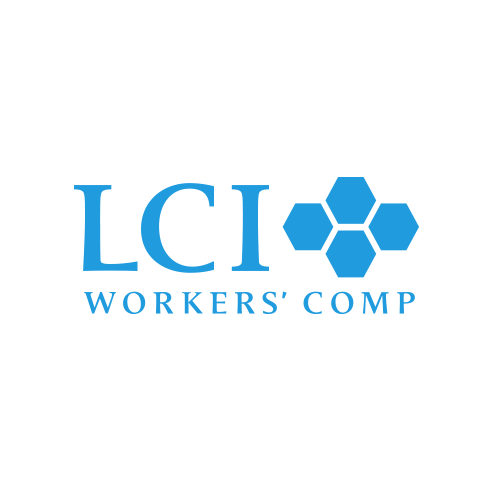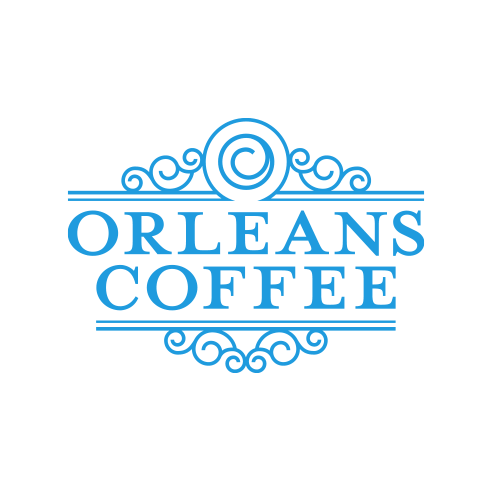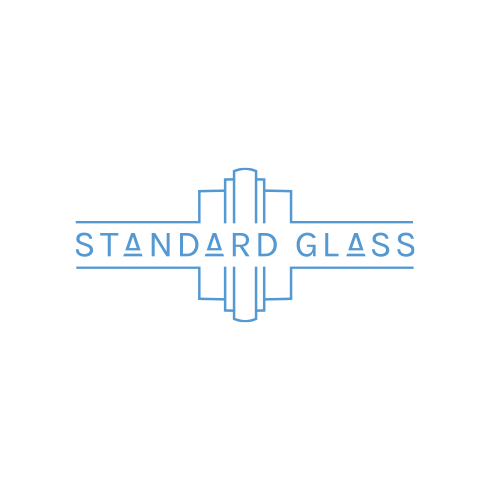 Fest Cola Case Study
SITUATION
To ensure a successful launch of New Orleans' first line of craft sodas in Q2 of 2014, initial brand development needs included: the identification of Fest's core markets, the development of relevant packaging/branding/creative assets and the aggressive negotiation of an efficient/effective media plan.
RECOMMENDATION
From a brand development perspective, Fest Cola should avoid the trappings of so many local Louisiana products and instead focus a fresh voice and contemporary design in order to compete on the alternative soda/drink shelves of local grocers. The brand should offer a sleek salute to New Orleans, while avoiding blatant iconography and exhaustive nostalgia so common with local products. Media recommendations included a mix of print, environmental, event-based, and social media marketing, as well as eventual Q4 broadcast and online display components.
RESULT
In just the first six months after its successful launch, Fest Cola enjoyed widespread distribution across the state to more than 100 locations. Beyond Louisiana, Fest Cola can be purchased at numerous online outlets as well as retailers in California, Illinois, and Texas. Additionally, our design and advertising solutions for Fest Cola have appeared in the Leurzer's Archive publication, Top 200 Packaging Designers of 2014 as well as the following creative industry websites: Advertising Age's Creativity, The Dieline, Ads Of The World, The Creative Ham, Adland.TV, and Adeevee. The Fest Cola packaging designs, environmental design, print campaign and TV campaign were each recognized as winning entries in the 2014 American Advertising Federation competition in New Orleans.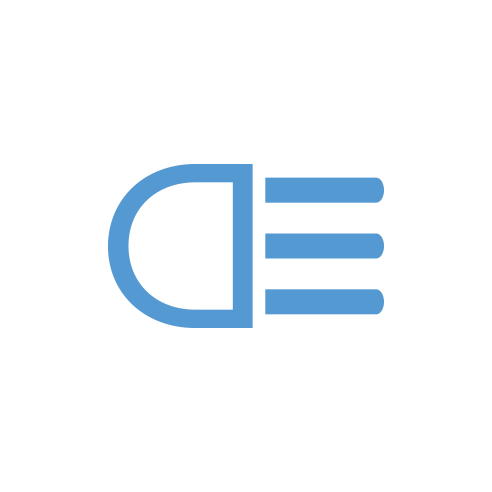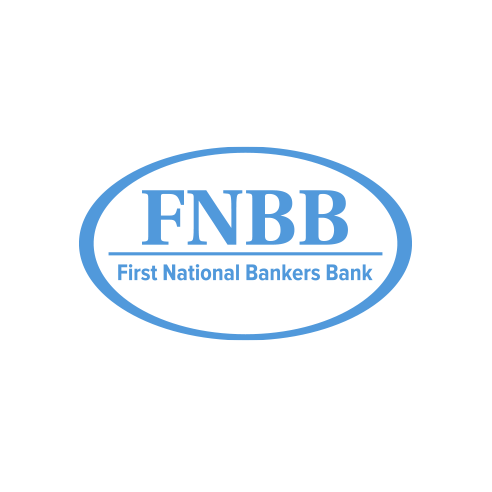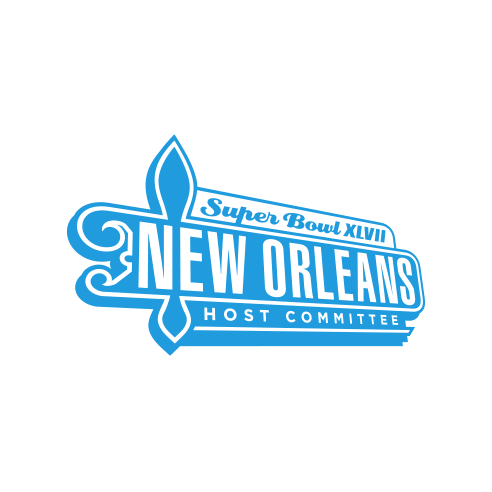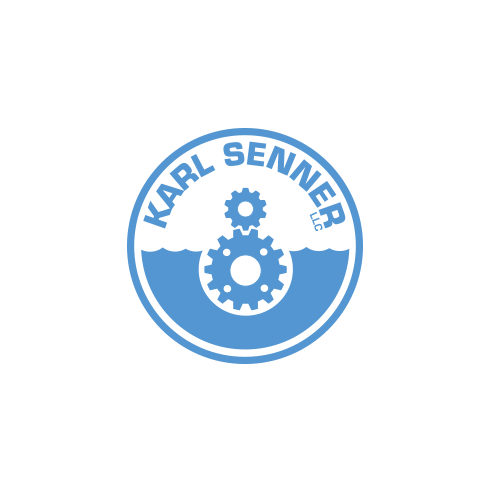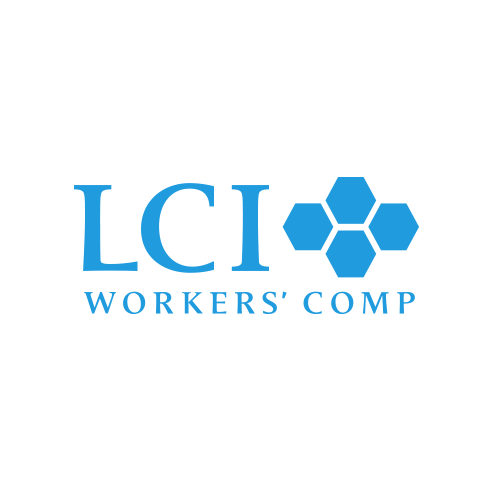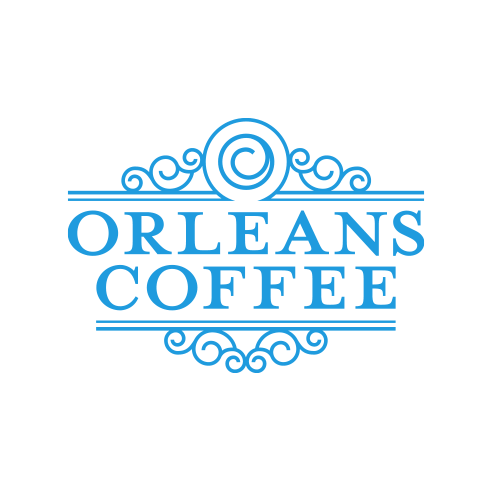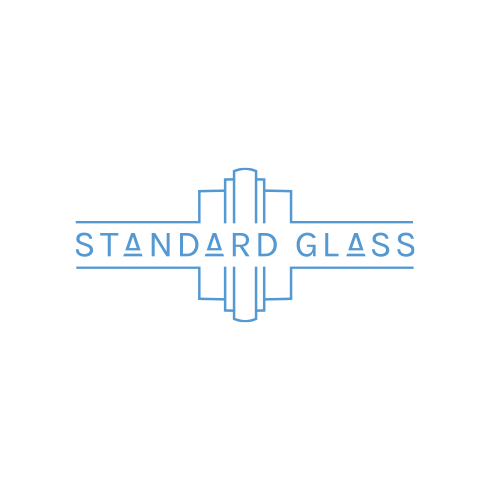 LCI Workers' Comp Case Study
SITUATION
Though LCI was founded in 1989 as a workers' comp provider for Louisiana construction firms and related industries, the company was eager to increase brand awareness among the great diversity of business owners, as well as independent insurance agencies, across the state.
RECOMMENDATION
In year one, our communications strategy was to communicate LCI's openness to providing quotes for a broader range of Louisiana businesses. Our "Welcome To The Party" ad series cast actors representing businesses that were invited to join the workers' comp provider. The campaign reached consumer and industry audiences with targeted print and online media buys across the state. In year two, the campaign continued to evolve with the debut of our "Put Us To Work For You" series in which an LCI representative was pictured working alongside local business owners to comedic effect. We also added a statewide radio buy to the media mix comprised of both consumer and industry print buys and online advertising.
RESULT
Over the first three months of the campaign, LCI saw consecutive monthly premium increases, during what traditionally have been slow periods for the company and industry as a whole. We also helped LCI break its longstanding record by receiving more submissions in a single month than ever before, a mark that had stood for 8 years. In just the third month after launch, LCI also received submissions from a record number of separate Louisiana insurance agencies—again, the most ever in a single month. The numbers continue to rise for LCI. In year two of the campaign, revenue is up 54% since the campaign's inception.
The number of agents writing LCI policies has also ballooned 23% since the campaign's launch in the fourth quarter of 2011. Remarkably, in Q3 and Q4 of 2014, the number of policies increased from 3,000 to 4,000, another upsurge of 33%. To note, the American Advertising Federation recognized the campaign's full-page LCI ad titled, Mike's Tattoos with a gold award in the 2014 competition in New Orleans.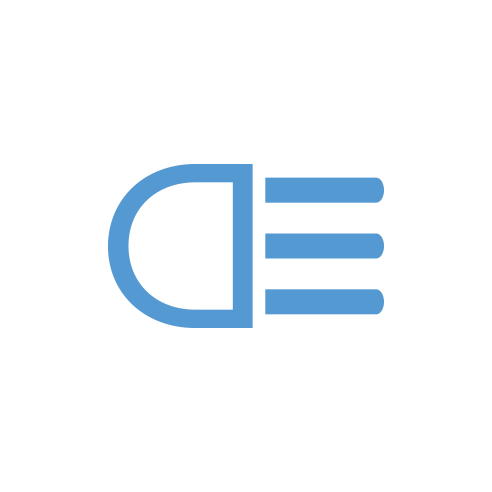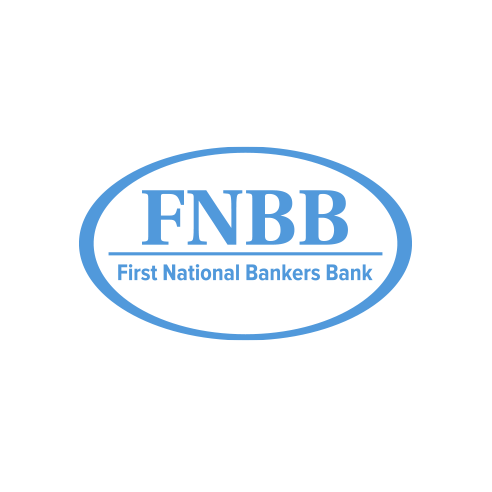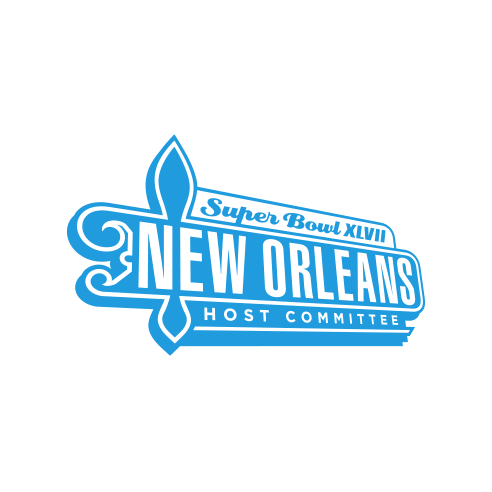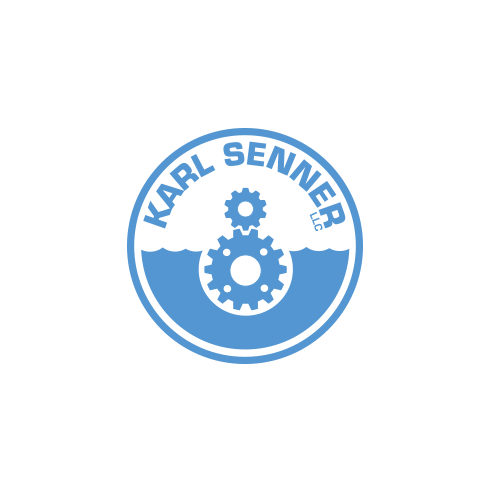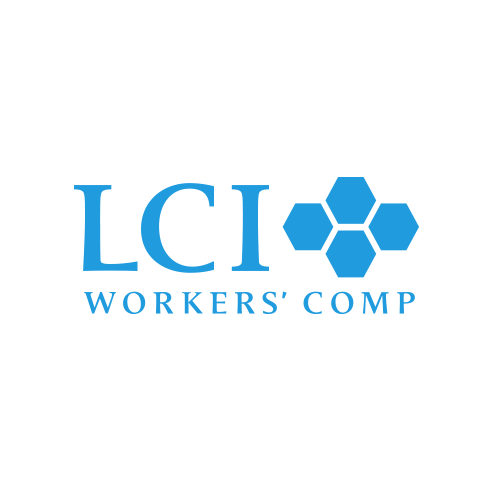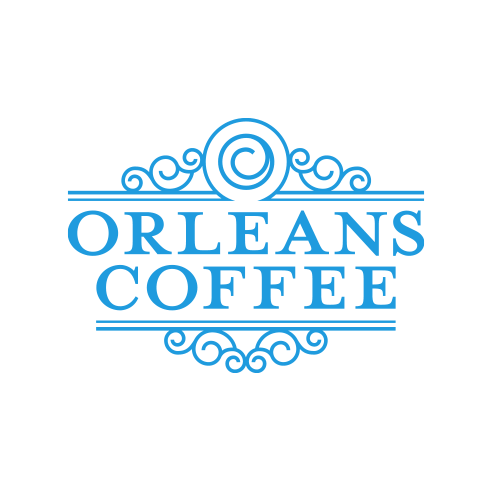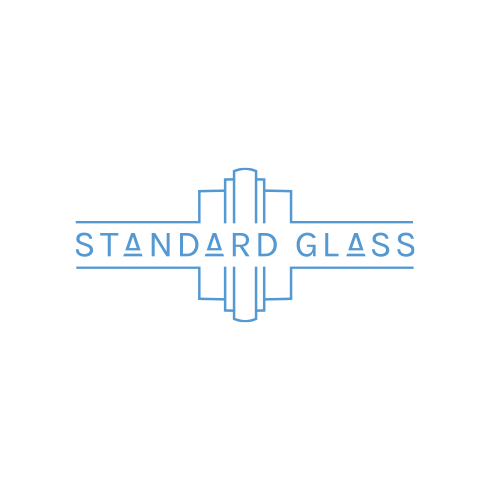 Young's Dry Cleaning Case Study
SITUATION
After Hurricane Katrina destroyed everything their family had worked to build since 1940, Young's Dry Cleaning teamed with us to completely redevelop the brand and design a cost-conscious set of tactics to incrementally increase their free pick-up and delivery business.
RECOMMENDATION
After a thorough planning process, our design team developed a completely new brand identity forged around the idea that the brand had remained unchanged since 1940. Of course, the new Young's brand was actually conceived and established some 70 years later. The tagline, Keep Your Clothes Looking Young's! was written in the same vein, to create a sense that Young's had always been an established advertiser and member of the New Orleans community. The branding campaign was expanded further to include a new branded website with enhanced functionality, print advertising campaign, store signage, company vehicle designs, social media campaign, and direct mail campaign among other web search and public relations tactics.
RESULT
In the three short years since launching the brand, Young's free pick-up and delivery business has increased by an astounding 243%, in-store sales increased 11%, and overall sales are up 25%—all at a time when dry cleaning is losing customers nationally. The branding campaign received national recognition by winning a silver award in the American Advertising Federation's 2012 competition in New York.