Before Cerberus.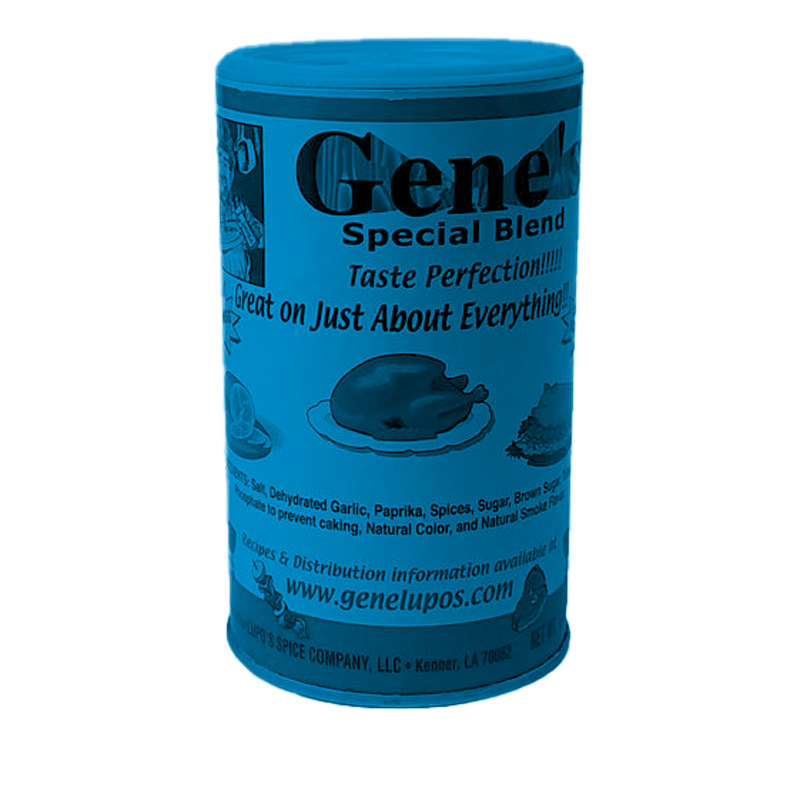 This is the part of our website where we demonstrate that no matter how pitiful, awful, or just plain uninteresting and nondescript a brand may be, we can transform it into a brand worth loving. When we're done, that scrawny, toothpick of a brand will no longer get sand kicked in its face at the beach. We'll build an incredibly strong brand that competes, steals sales from your competitors, gains market share, and really fills out a Speedo. We'll even do the heavy lifting for you.
After Cerberus.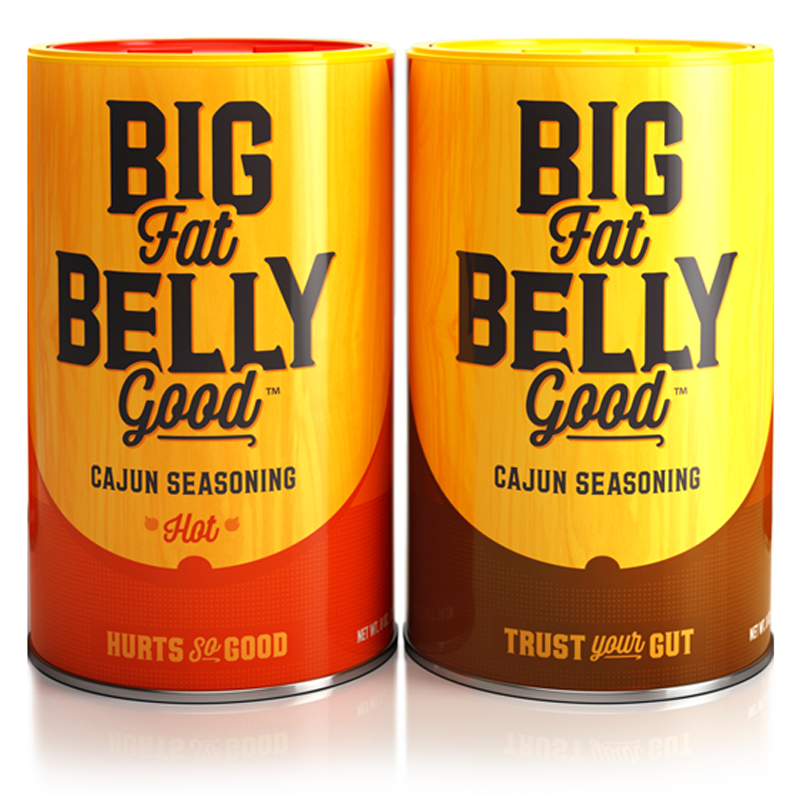 Packaging primarily comprised of free clipart and way too many typefaces was rebranded spawning an internationally recognized print and billboard campaign and e-commerce website that helped sell more seasoning in one year than the previous ten. Yum.
We didn't make this.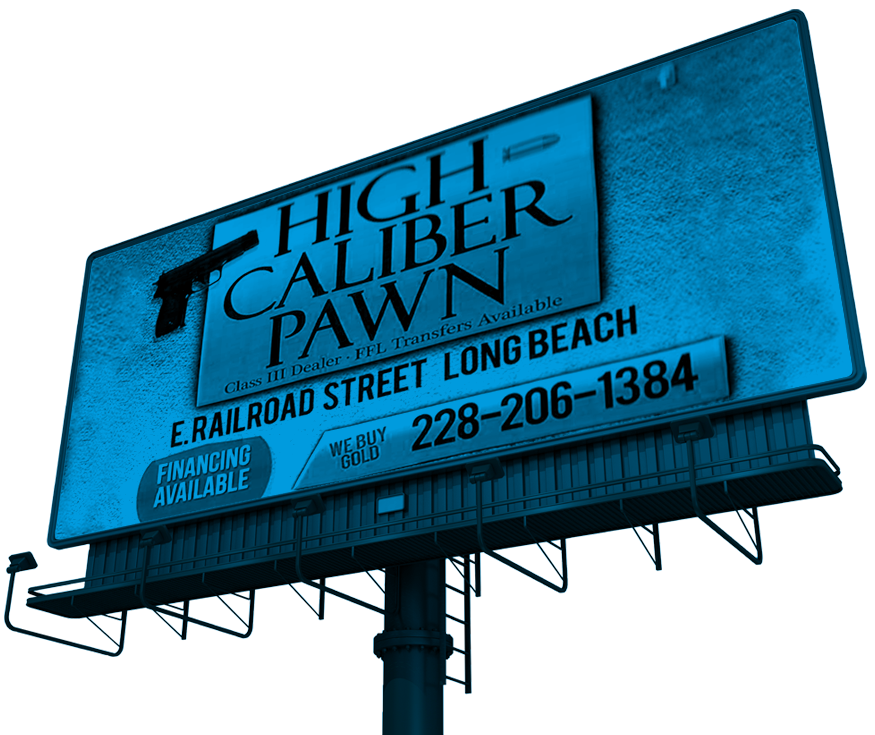 But we did make this.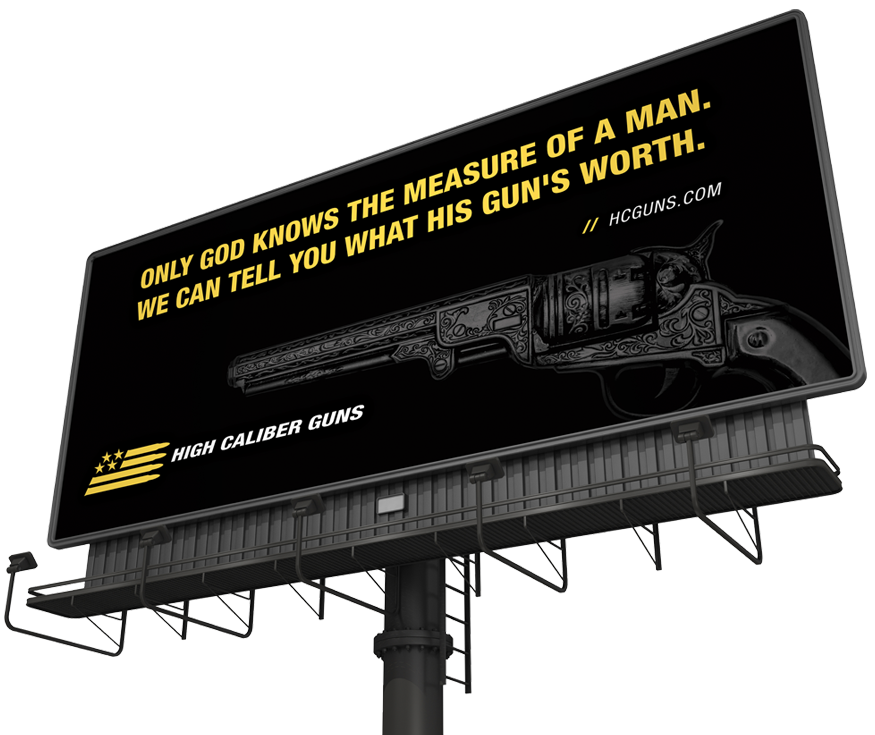 In rebranding High Caliber Pawn, we created a dynamic website and ad campaign that helped them enjoy record profits almost immediately. And while our work wasn't free, it was easily covered by the huge stacks of cash customers continue to throw at them.
This wasn't working.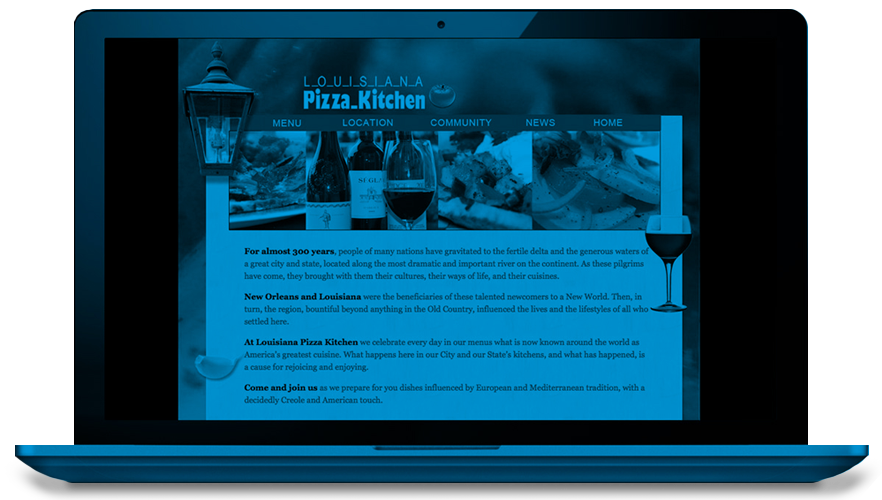 So we made this instead.
This was a case of an incredible product sustaining one of the most distasteful websites and overarching brands we've ever encountered. We just knew that if we could get this right for them, they'd enjoy tremendous success. How could they not? Ask them.
Not our work.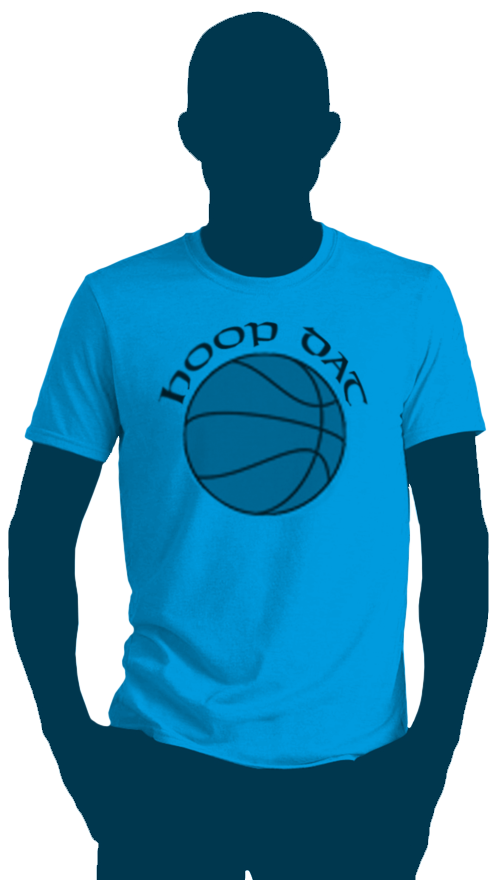 Our Work.
They told us they couldn't imagine that we could ever come up with a brand mark that would best their original. After we shared the new brand mark, e-commerce website, and line of original t-shirt designs, they admitted their error. Then raised prices.
Branding worth ditching.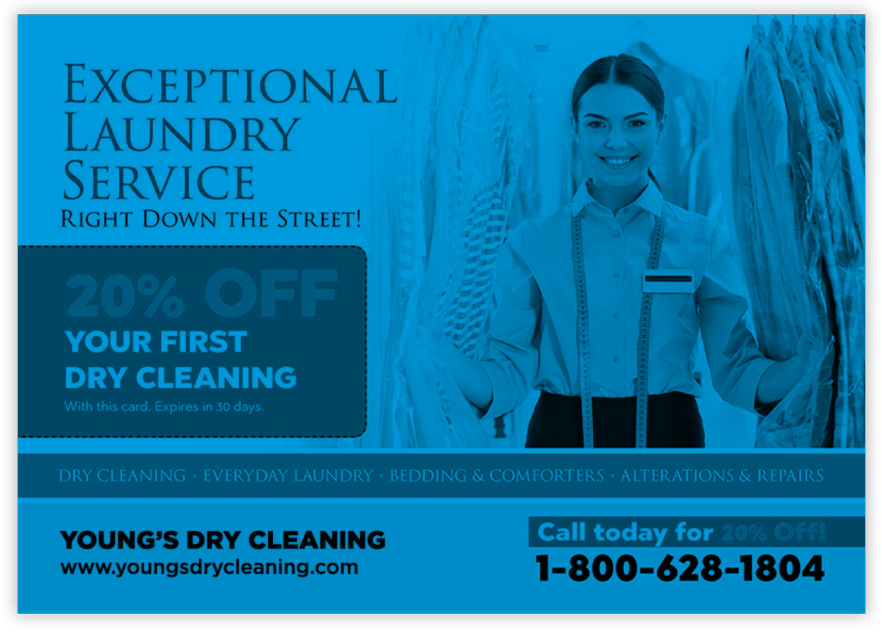 Branding worth loving.
After Hurricane Katrina destroyed all their family had worked to build since 1940, our comprehensive rebranding campaign won a silver national advertising award and was responsible for 240% growth at a time when the industry was losing customers nationally.